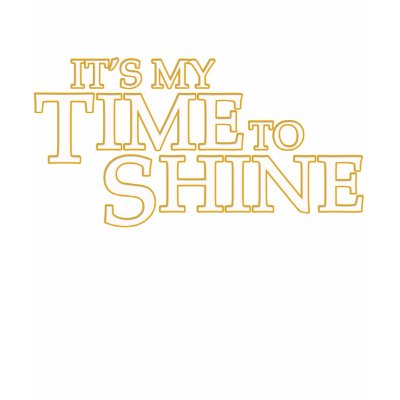 Another big piano belter with a superb vocal.
Not quite as effective as Love Come Rescue Me, (which was absolutely huge).
It is however a very splendid track and big on the dance floor back in 1992.
Lisa Hunt provides some very powerful vocals coupled with some great thumping piano chords.
Get on it!!
Lovestation featuring Lisa Hunt - Shine On Me
(Diva Mix)
http://www.mediafire.com/?kmkruadxxx5d14v