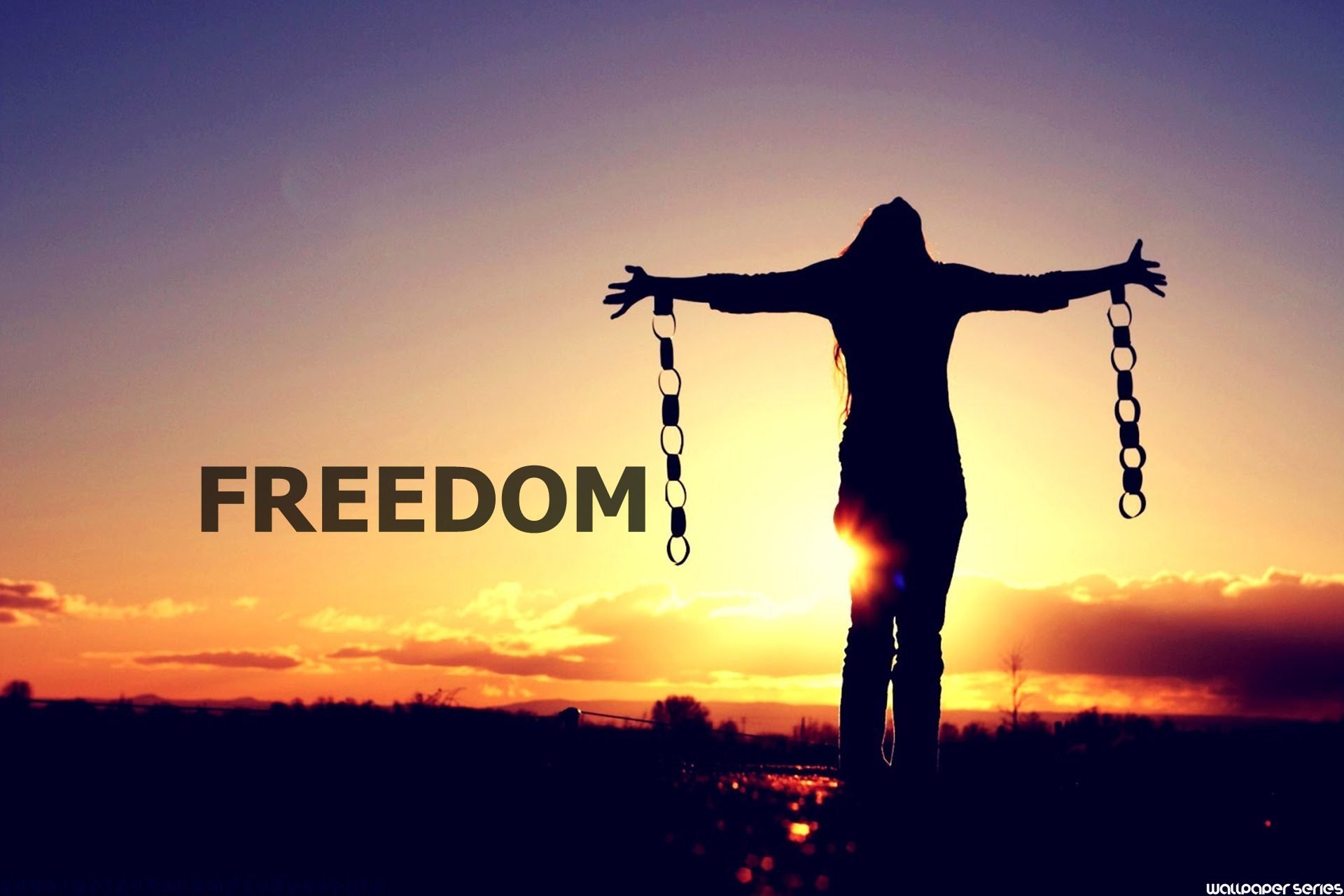 Just stick with this one, once it stops thinking it's a rave track for the first 2 mins, then the quality kicks in.
This was typical of a lot of tracks from the '91 era, they were trying to hard to be ravey.
However, t's worth the wait, a quality piano laden stomper.
Shame about the first 2 mins, but stick with it, it's a good 'un.
Awesome 3 - Freedom Of Life
(Free 12")