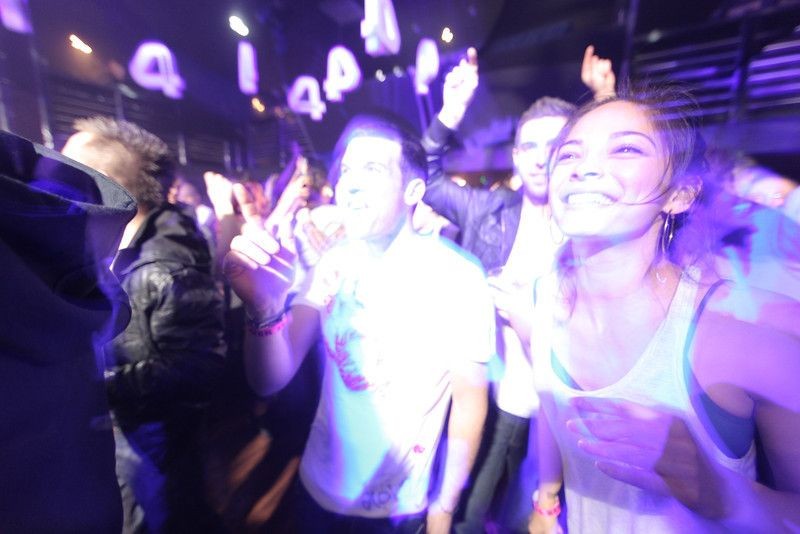 I know I've posted this before, but I'm re-posting as it's certainly worthy of it.
It's one of my all time faves and really should have featured in my Top 30 fave tracks list, which could maybe do with a refresh.
The whole ambience of this track is sensational.
It just puts me in a different place!
Worth checking the Pete Shelley version also which this is ripped from.
Enjoy!!
Sined Roza - I Don't Know What It Is
(Extended Mix)