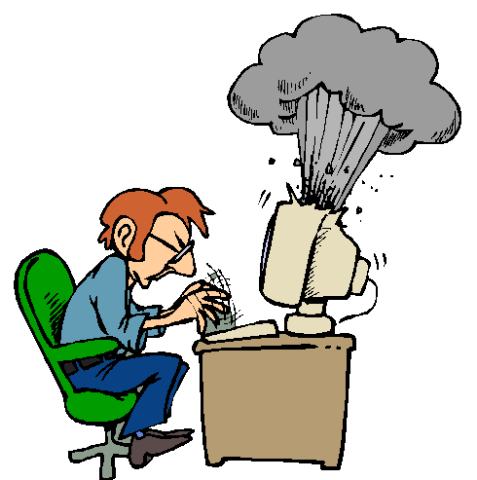 Sincere apologies for my lack of contact on the blog of late, but a huge big up to Adam for some fantastic recent posts and keeping you updated with your regular fix of PCCs.
My PC blew up (yes, literally blew up) recently and I'm still in the midst of getting a new one.
However, on a slightly more positive note, normal (regular posting) service will resume in the not too distant future.
Some more good news my collection of over 10,000 house tracks were not destroyed and still remain on my hard drive, however I can't get at them at the moment, hence I'm limited to what I can post and can only provide YouTube links.
In spite of that here's a little number which I came across recently which tickled my fancy.
I know it's been pretty big on the commercial scene recently and it's pretty epic.
It's got some great piano in it and it stands apart from most of the drivel produced nowadays.
I hope you like!!!
Florence And The Machine - Spectrum
(Calvin Harris Extended Remix)
http://www.youtube.com/watch?v=6tyWewlqRFc