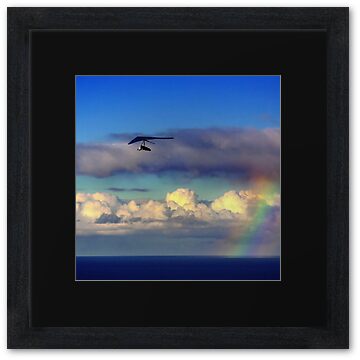 This one is very much more recent and out of my normal 1987-2000 banding!!
It was made in 2007 and gives me heart that there is still some good (and original) tracks being made in recent years.
It has a huge summer uplifting feel and I believe was massive in Ibiza.
"My dream is to fly, over the rainbow so high"
Right on!!
Another great feel good track.
That's how we like them, if they don't make you feel good what's the point!!!
Yves Larock - Rise Up
(Original Mix)
http://www.mediafire.com/?9obqwqav612mvjd