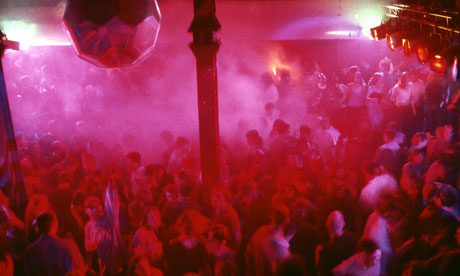 Evening All. I hope you've had a good week.
Not posted a Brand New Heavies track for a while.
This was another big Hac track, not quite on a par with Parky's remix of Back To Love, but a stomper all the same.
Great remix from the S Man.
I always loved the piano in this.
"Midnight hour, midnight hour, midnight at the Oasis!!"
Classic house music as we know and love it.
Enjoy!!
The Brand New Heavies - Midnight At The Oasis
(Rogers Brand New Anthem)
http://www.mediafire.com/?wurodry2zyg